Public Sector Law & Fire Protection Districts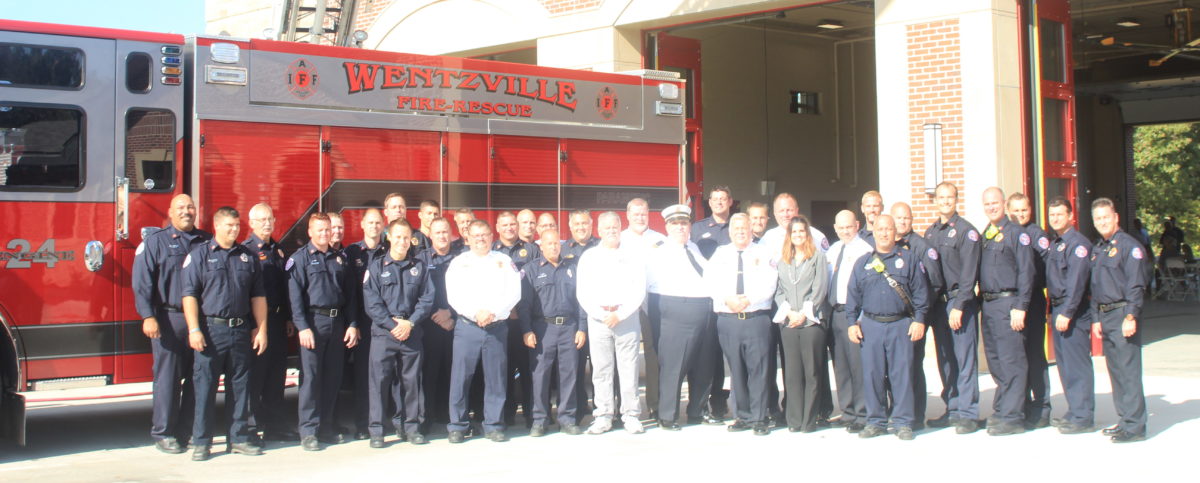 Our firm provides a wide array of legal services in the area of labor law to labor organizations representing public employees in various fields ranging from law enforcement to custodial services to public works. These services include mediation and negotiation, arbitration, representation before various public bodies and litigation.
SWMO also represents fire protection districts offering legal services which includes general consultation in all aspects of Chapter 321 of the Missouri Revised Statutes ("Section 321 RSMo"), drafting of ordinances, resolutions, policies and procedures, review of public contracts, consultation on ballot initiatives, director's election, personnel matters and various other areas of public entity legal issues. Our representation services political subdivisions in St. Louis and St. Charles counties.